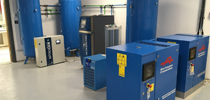 Compressors
Whatever your need, Celtic Compressors can offer a Mark compressor. Air compressors come in all shapes - pistons, scrolls, screw, tooth and vane, fixed speed, variable speed, stand alone, air centre...
More Details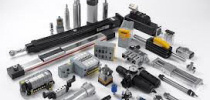 Pneumatics
We at Celtic Compressors are able to source any air tool to meet your specific demand. Whether that may be a mini polisher, sander or a 1'impact wrench. Our tools will provide years of trouble free... 
More Details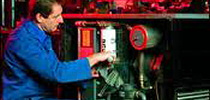 Service
We at Celtic Compressors pride ourselves on the quality of our general service and breakdown cover procedures. Many of our customers are long standing and we think this is testimony to or commitment... 
More Details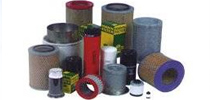 Spare parts
Let us find that difficult spare part for you.  We hold in stock many parts for many different products.   Simply complete the form below with details of what you are looking for and we will get back to you shortly...
More Details
Company Profile
Celtic Compressors & Pneumatics Ltd are based in Newport, South Wales and cover the whole South and West Wales Regions. We are a family run business and have over 25 years of experience in the compressed air industry. Our time-served engineers share over 90 years of combined hands on experience - have been formally trained by industry leaders such as 'such as Mark, Atlas Copco, Abac, Broomwade and Hydrovane.
We are South East Wales only authorised distributor for the Worthington and Mark compressor brands. Worthington and Mark group have a global customer base, with local centres around the world, tailoring compressors to the needs of light industry, medical, chemical and assembly production. The UK team is based in Warrington and supports the authorised distributor network in offering the compressed air user a high quality, energy efficient and reliable compressor.
Our commitment to our customers is to offer a professional, knowledgeable, efficient and cost effective service at a time that suits you? we recognise that not everybody stops work at 5 o'clock and have built our business model around this.

>> We cover the whole South and West Wales Regions and the West country
>> We are a family run business
>> Over 25 years of experience in the compressed air industry
>> Fully qualified team have been formally trained by industry leaders
>> South Wales' primary distributor for the Worthington & Mark compressor brands
>> We are also authorised Abac piston compressor distributors